Tescra Artificial Intelligence
Practices
Tescra delivers AI Chatbot solutions to corporations looking to improve and increase customer engagement for their products, services or engagement channels. We take questions that come into any given channel and provide answers to them with high accuracy. We focus on answering the repetitive questions, which constitute up to 80% of all customer inquiries. The most complicated questions are left to live agents to answer, with our Chatbot assisting them by providing suggestions. This allows us to increase the number of simultaneous chats handled by support agents while reducing the time it takes for customers to get answers. By utilizing Chatbot to serve their clients, our customers are able to improve their customers' brand experience. Benefits include improvements in response times, average handling time, customer satisfaction, first call resolution, quality scores, agent satisfaction and adherence, conformance and agent productivity.
Tescra Artificial Intelligence
Proprietary and Cutting Edge NLP Technology
We help enrich the the whole digital experience of your external as well as internal customers by creating chatbots that can hold human-like conversations. Our proprietary Natural Language technology enabled bots not just to have the ability to understand human conversations and also learn and remember from this conversations. All this is possible due to the automatic reinforcement learning. What you have today will only be getting better with time. The accuracy of the advanced deep learning engine is much higher than most of the solutions out there due to its ability to analyze whole phrase and not just locate single words to come back with an intelligent response.
The functionality of the bot depends entirely on the business it is built for, though the fundamentals of the idea remain uniform: obtaining information conversationally and instantly.
Tescra
Key Features
Omni-channel Support
Social Media, Webchat, SMS or other messaging platforms.
Fully Integrated
Our Chatbots fully integrated with your existing CRM solution.
Quick AI Training & Customer Onboarding
Kick start your chatbot solution using prior chat logs.
Our Chatbots speak your company language
Customized AI based on your industry & product specific jargon.
The more you use it, the more powerful it becomes
Automatic reinforcement learning from your agent interactions as they are using the chatbot solution.
Enterprise Grade Security
Includes security features like Chatlog Scrubbing, URL Whitelist maintenance and more.
Artificial Intelligence
Challenges Solved
Brands and corporations are looking to improve the contact center customer experience as well as overall productivity.
Mobile messaging user engagements are very bursty and often require corporations to scale up support on demand.
Costs related to the support and engagement of customers and prospective customers continue to soar.
Corporations are spending millions of dollars on outsourced support that offers little to no real insight into customers for the marketing teams.
Artificial Intelligence
Benefits
Increase Revenues while reducing costs.
The ability to increase engagement with your customers in an extremely cost effective manner.
The solution is infinitely scalable, ensuring that customers always receive a response to their query.
Our chatbots are always learning. The answer rates will constantly improve.
Fully automate repetitive tasks such as information lookup or trouble-shooting flows to help agents be more productive.
It helps you train staff more efficiently, your new agents become productive faster.
Helps keep agents happy which keeps agent turnover low and reducing onboarding costs.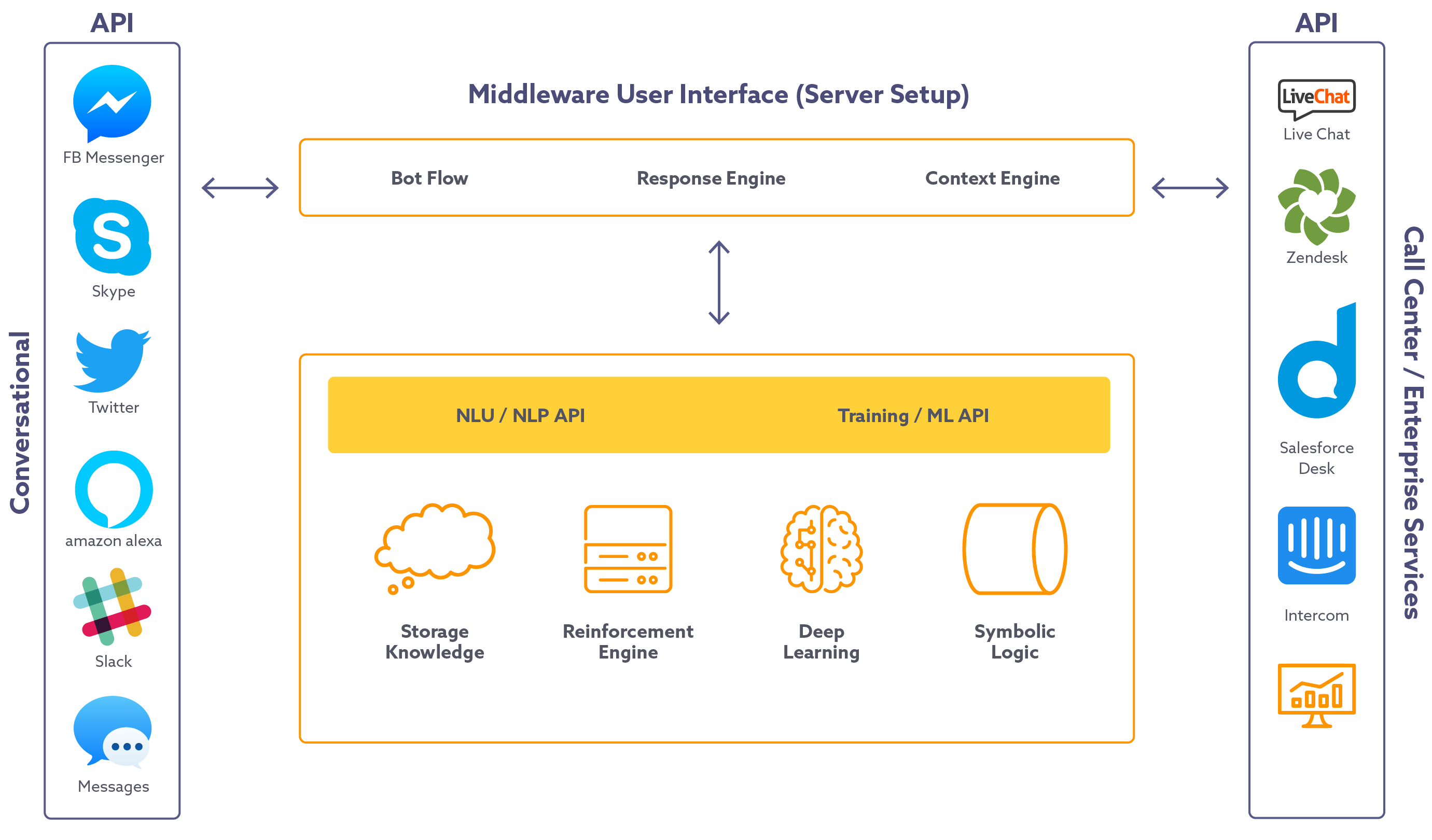 Artificial Intelligence
Case Studies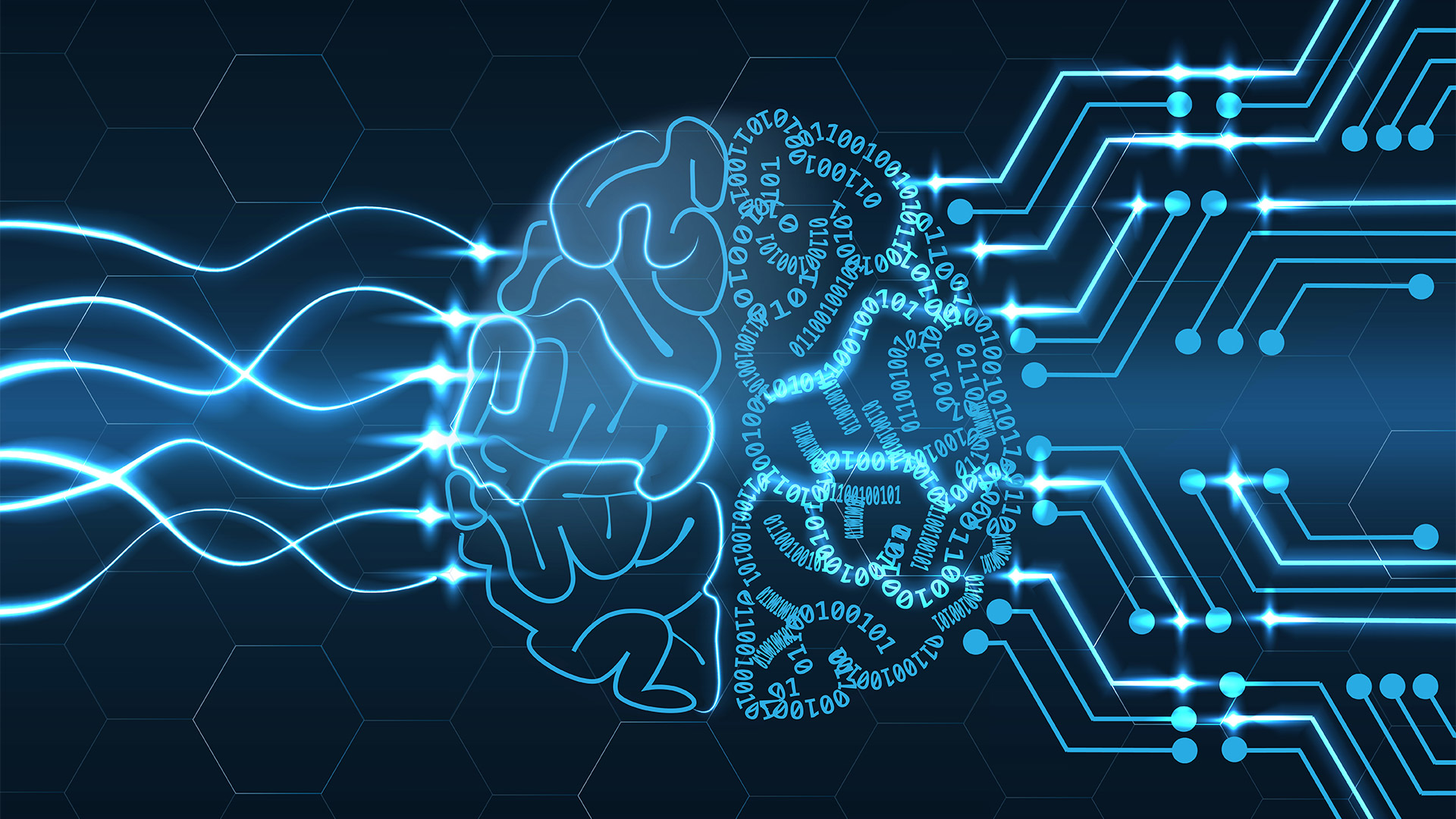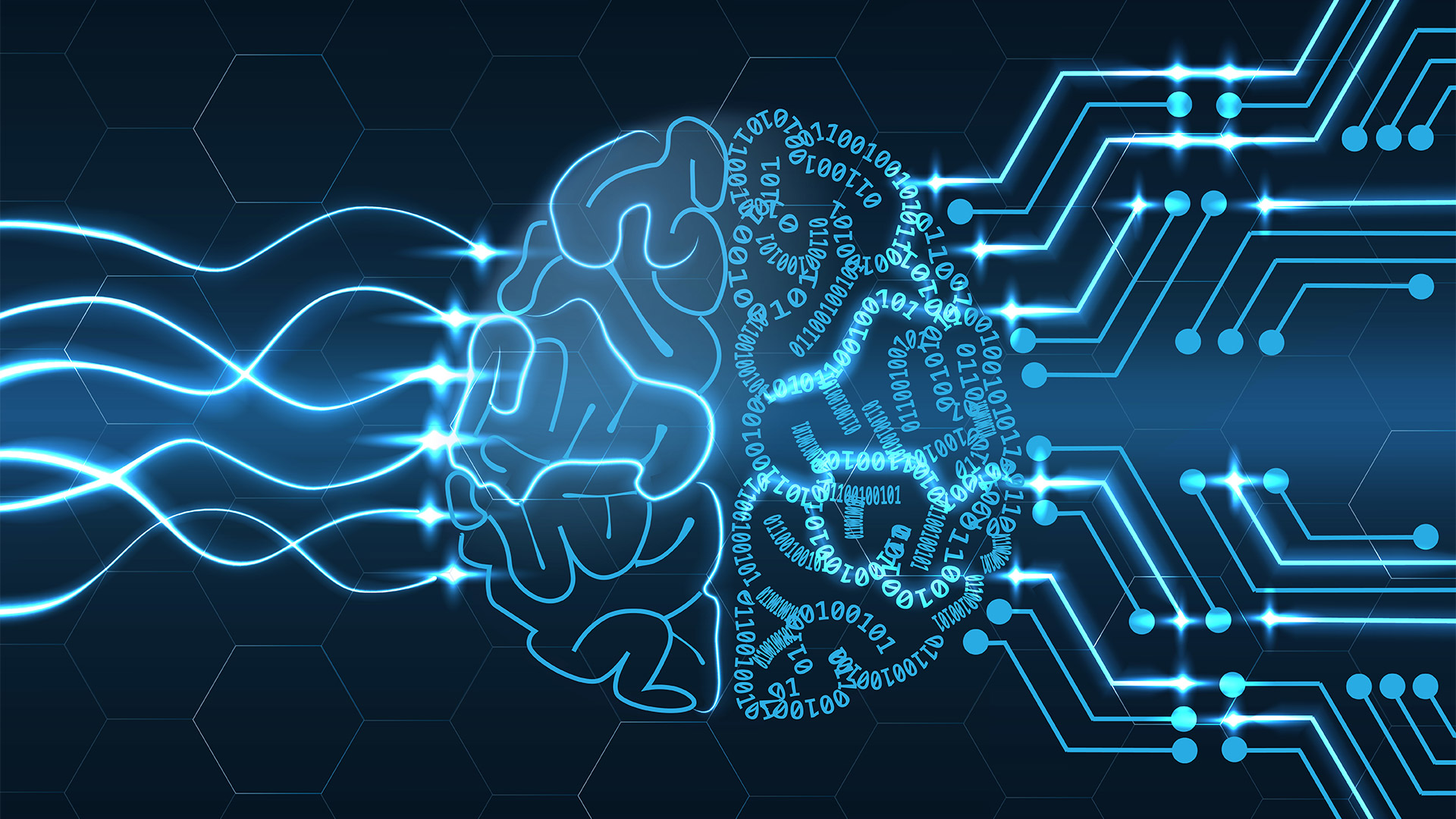 Midas Touch
Ready to give your company the magic touch with IT Solutions & Services?
You can contact us any way that is convenient for you! We are available via email, phone or you can visit our offices personally!