Tescra Offshore
Services
Our engagement models are highly flexible and we work closely with your IT, business and finance teams to make sure that the engagement meets every stakeholder's goals. Engagements range from fixed price, to time and materials, SLA-based and output/outcome driven.
Our infrastructure supports integration with most industry standard project management, DevOps and cloud infrastructure platforms, besides secure private connectivity with your infrastructure. This seamless integration ensures ease of management and service delivery for all types of projects and engagement models.
01
Custom Software Development
Our skilled and experienced software developers can help you deliver bespoke applications end-to-end. Our business analysts and solutions architects work with you and your business teams to understand and document requirements and recommend the best application design. Our software developers, QA engineers work under highly experienced project managers to ensure timely, high quality delivery of the end product.
Our software development capabilities range from web and cloud based applications built on full technology stacks, to mobile applications and application modernization of existing applications.
Our developers become an extended arm of your teams, working with transparency and a collaborative approach that help you achieve the greatest returns on your time and money spent on working with offshore team.
02
Application Maintenance & Support
Our services range from adaptive maintenance to corrective and preventive maintenance. Our support teams understand the need to meet SLAs and provide quality support. Offshore teams are available 24 x 7 and our suite of services start from a simple helpdesk to continuous support services.
Our teams have been supporting customers with applications built around complex middleware like TIBCO, to bespoke applications built on .net and database stacks to large data warehouses and analytics systems. We take pride in our support teams' ability to acquire a deep knowledge of the customers' business and use their technical prowess to deliver business critical support services.
Our solutions consultants work with your IT and business teams to ensure that we deliver full cycle services that meet your SLA, budget and quality requirements.
03
Team Extensions
If you are looking to grow your teams quickly to meet workload spikes, handle large new projects or simply acquire new technology skills, our team extension services will fit right in.
Our extended teams can also help you with short-haul projects or when you want to quickly get a proof-of-concept done or deliver an MVP or get an application tested independently.
Our professional and friendly work environment helps our teams integrate well into your organization. With support from our delivery managers who understand the need for a culture fit as much as the need for maintaining the highest levels of quality and productivity, our teams get integrated closely no matter where they are physically located.
Our team extensions can range from flexi-teams, dedicated teams or a mix. They can be TESCRA-Managed or managed directly by your project managers.
Tescra Offshore Services
How We Engage
Solutioning
Project Needs and Requirements
Scope Definition
Budget, Outcomes and SLAs
Define Engagement Model
Paperwork
Engagement Setup
Define Engagement Structure
Identify Project Management and Teams
Define Project Management and Communication Plans
Align Deliverables with Teams
Set-up Infrastructure
Kick-off Meetings
Regular Reviews and Delivery
Documentation and Knowledge Sharing
Hand-over as needed
Operate
Project Kick-off
Regular Reviews and Delivery
Documentation and Knowledge Sharing
Hand-over as needed
Offshore Services
Case Studies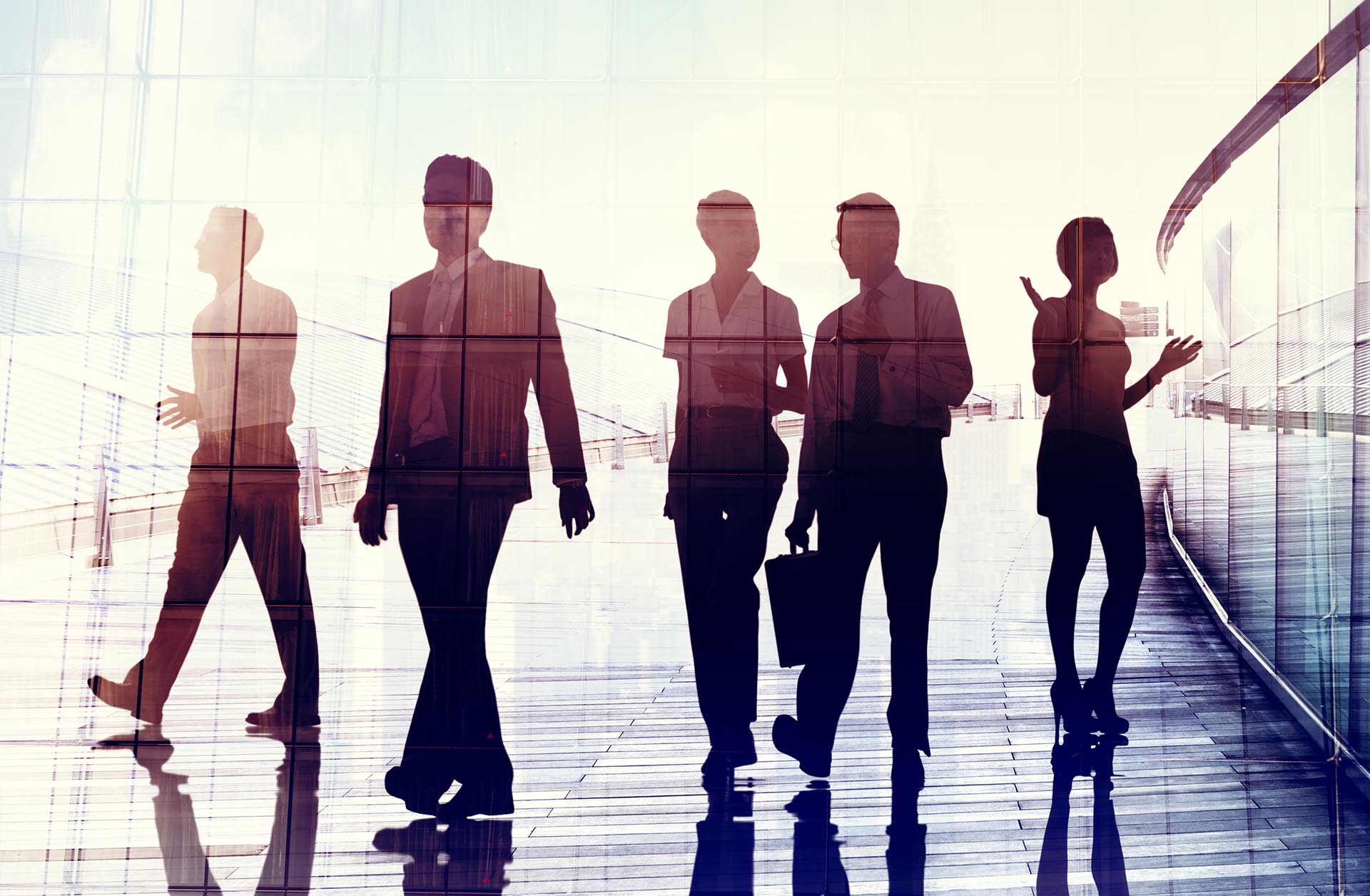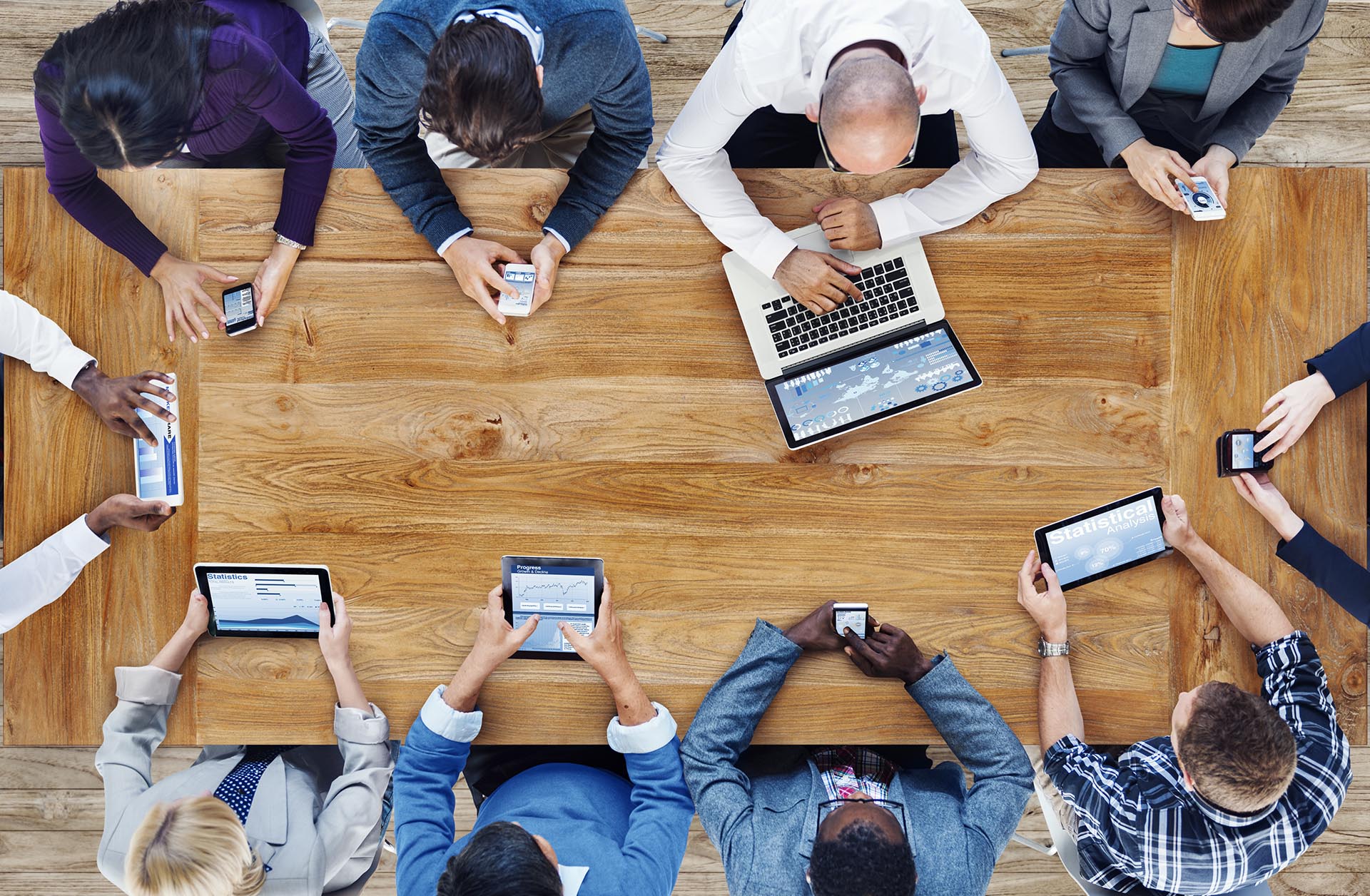 Midas Touch
Ready to give your company the magic touch with IT Solutions & Services?
You can contact us any way that is convenient for you! We are available via email, phone or you can visit our offices personally!