Robotic Process Automation
Value Proposition
Robotic Process Automation (RPA) is dramatically transforming the core of every business impacting almost everything from productivity, business efficiency and operational costs. Tescra is helping organizations across industries with the most innovative RPA solutions. We help you reduce processing time from weeks to few minutes, save costs up to 80% and enhance customer satisfaction significantly. From customized offerings to process level solutions to cognitive enabled smart systems, Tescra can integrate RPA with transformational technologies to create automated intelligent enterprise systems.
Will automation
Just be about reducing cost?
Cost reduction will be an outcome of your automation strategy (most change programs look to reduce costs in some way), but it should not be the principal driver. The wider business goals of transforming to a digital enterprise, ensuring competitiveness and driving growth will be at the heart of your strategy, and the key outputs will be:
Increasing Agility
So you can respond to, or create, disruption in the market, and stay ahead of your competitors.
Improving Efficiency & Quality
So you can deliver better performance to internal and external clients, driving up your reputation.
Strengthening Resilience
so you can pursue growth with the assurance that your foundations are robust.
Tescra RPA
Services Offerings
Whether you've only automated one process or you're looking to see what else you can do after automating hundreds of tasks, we're at your service. At Tescra, we have an unwavering commitment to make sure you get the job at hand done no matter what. Our team has worked with companies of multiple sizes and people with varying levels of automation experience to automate their business processes, help discover new automation ideas, and maximize ROI.
What do you get when you use our Consulting Services?
A team that's in the picture as much or as little as you want us to be. We're ready and able to automate a part of your project, several parts, or the whole thing.
Best practices stemming from lots of experience helping companies implement automation ideas of all complexity.
Onsite or off-site training and assistance, depending on your preference.
Our guarantee that we only charge you when everything works perfectly, according to your specifications.
First 3 Steps
Taking RPA further with Tescra
01
Alignment Workshop
WHAT?
Executive level workshop.
Covering definitions, demos, cost, benefits, applicability, risk, applicability.
WHY?
To align your senior team on RPA and what RPA could mean for your organization.
CLIENT INPUTS
Participation in workshop, typically C-level and Directors.
OUTCOMES
Clarity on whether to pursue RPA as an opportunity.
02
Opportunity Identification
WHAT?
Review of high potential process for RPA automation.
Indicative cost benefit analysis.
WHY?
To rapidly identify the best initial activities to be automated in a RPA Proof of Concept.
CLIENT INPUTS
Discussions to step through the potential process areas.
OUTCOMES
Specifications of an activity to be automated plus.
03
Proof of Concept
WHAT?
Drafting of design document.
Development of Robot: Build, Test and Demo.
WHY?
To demonstrate RPA working in your environment.
CLIENT INPUTS
Sign-off of Design Document, access to systems and test data; participation in demo process.
OUTCOMES
Working RPA robot
Demo video for understanding.
Why choose
Tescra RPA Services?
01
Better Decisions
Tescra knows the key emerging strategies and approaches to achieve the benefits in the context of both retained and outsourced deliveries.
02
Risk Reduction
Tescra knows the pitfalls to avoid, plus the operational and strategic risks and mitigations that need to be addressed through the lifecycle.
03
Acceleration
Tescra experience and contact means there is less of a learning curve and saves valuable time for projects.
04
Commercial Insights
Tescra benchmarks means that better deals are reached, faster and that you start the journey with realistic expectations.
05
Different Insights
No one else has access to our project experience.
06
Cultural Fit
We know how difficult it is to get what you want from very large generalist service providers. Tescra is lean focused and responsive.
the most advanced
Technologies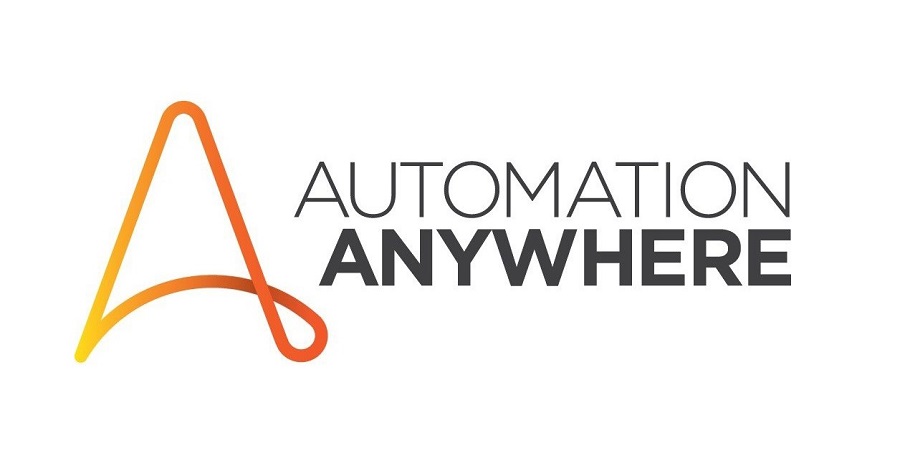 Robotic Process Automation
Case Studies
Midas Touch
Ready to give your company the magic touch with IT Solutions & Services?
You can contact us any way that is convenient for you! We are available via email, phone or you can visit our offices personally!